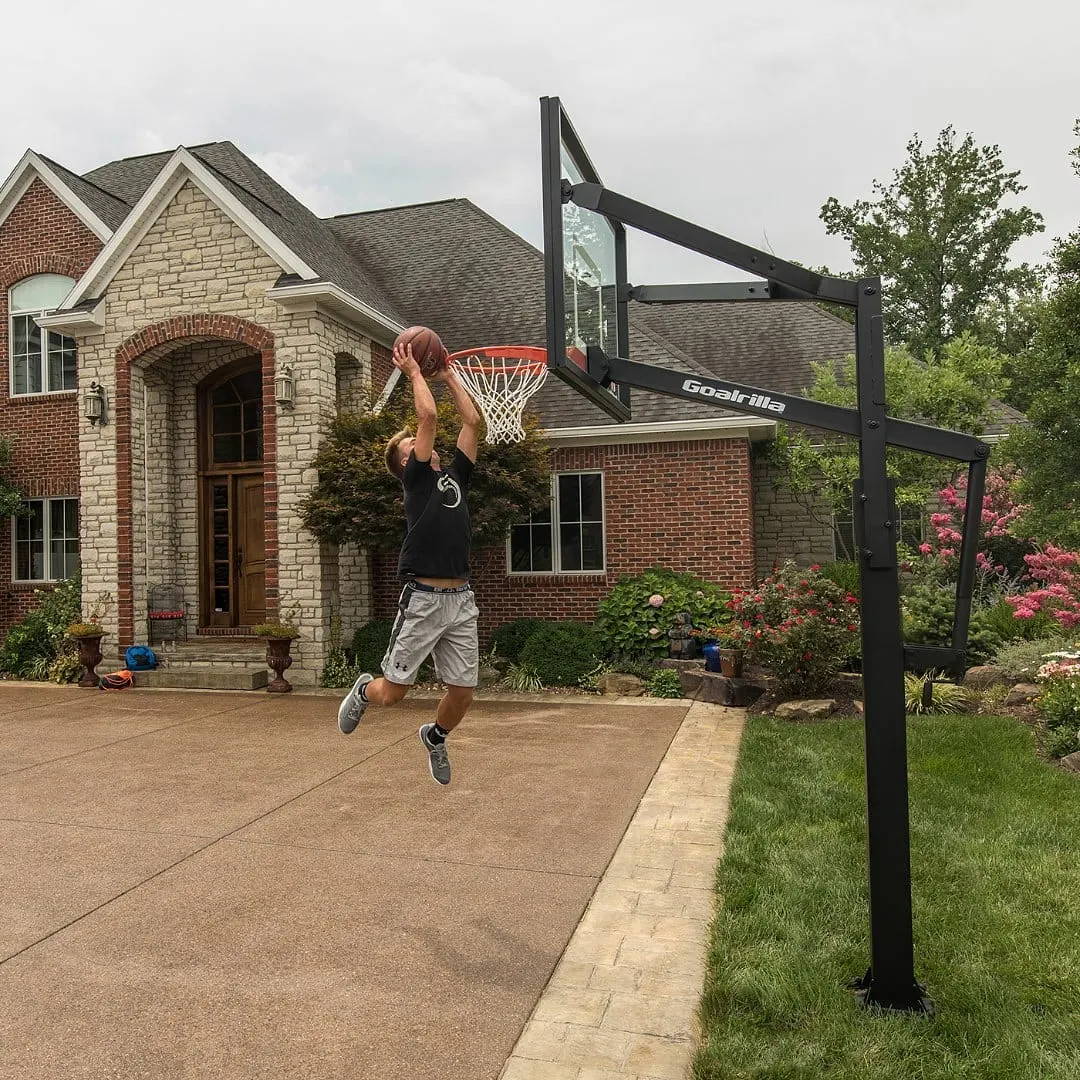 DUNK-PROOF IN-GROUND BASKETBALL HOOPS WITH CLEAR-VIEW BACKBOARDS, ADJUSTABLE HEIGHT SETTINGS, AND HEAVY-PRO DUNK RIMS

DUNK-PROOF IN-GROUND BASKETBALL HOOPS WITH CLEAR-VIEW BACKBOARDS, ADJUSTABLE HEIGHT SETTINGS, HEAVY-PRO DUNK RIMS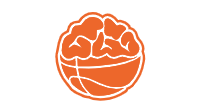 BASKETBALL HOOPS FOR PLAYER DEVELOPMENT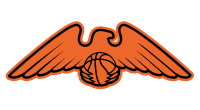 GODFATHER BRAND WITH 30+ YEARS OF EXPERIENCE IN AMERICA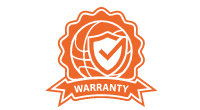 5 YEAR DUNK-PROOF WARRANTY
The support brackets of the Goalrilla Clear-View backboards are connected to the outer edges of the glass frame, giving the hoop system an arena feel, stability, and visibility.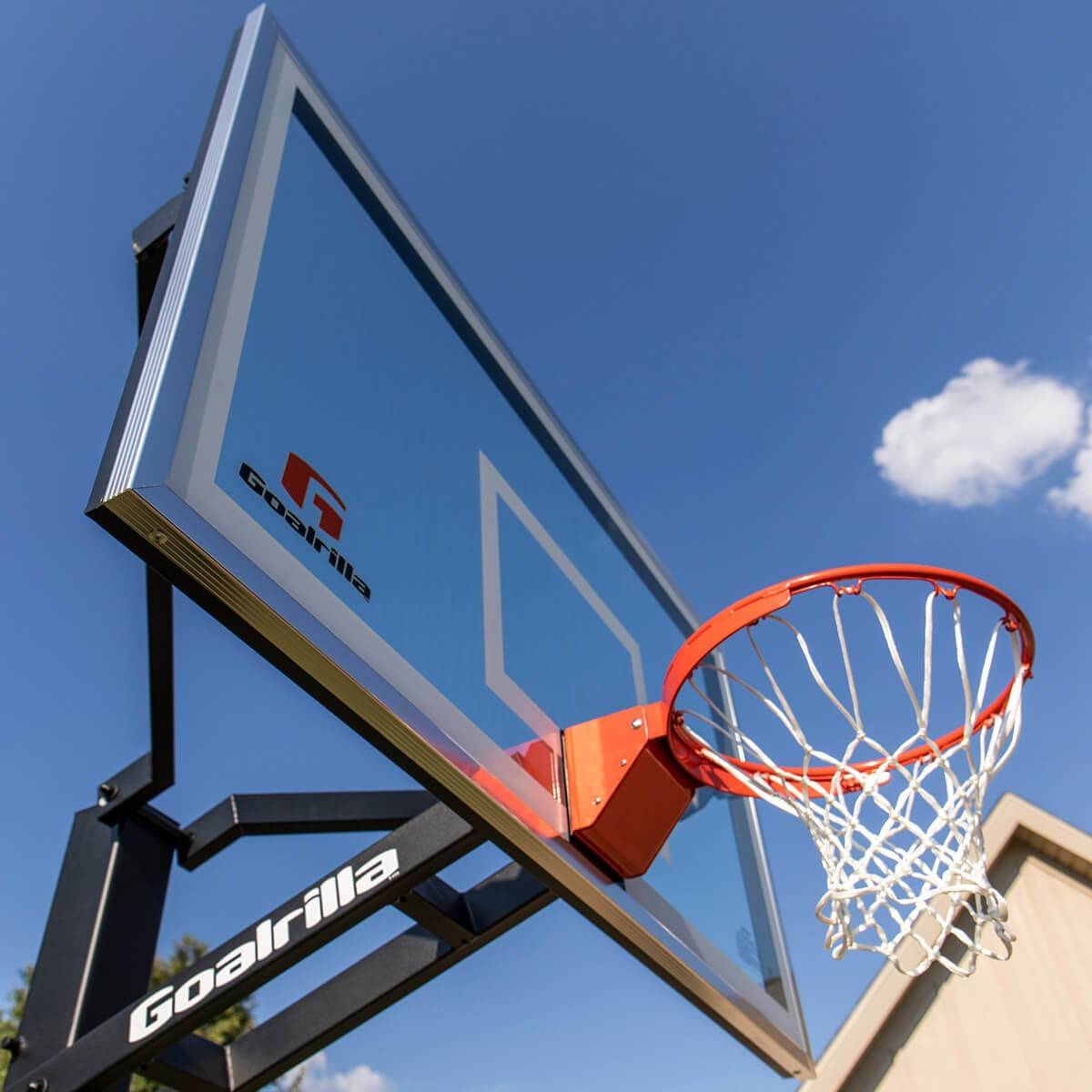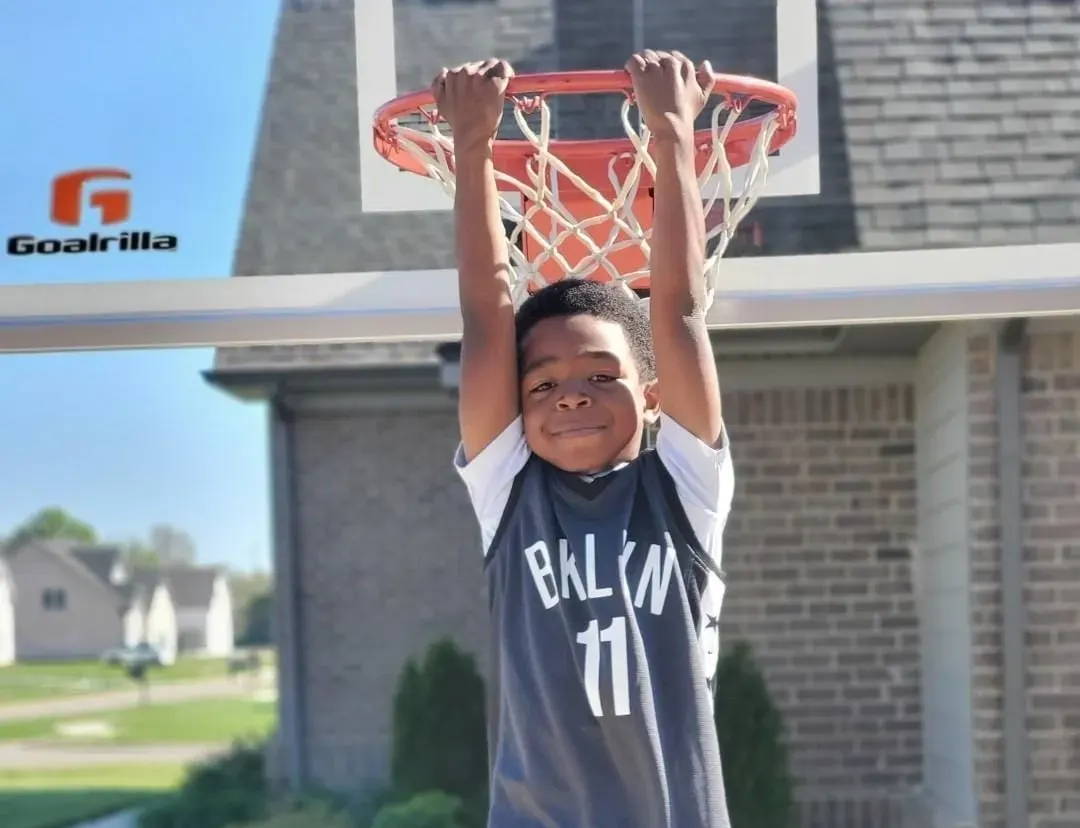 Heavy weight pro-style breakaway flex rim, with powder-coating and a double coiled spring, will handle every dunk.
Powder coated steel is protected from corrosion and UV rays to provide durability for years to come.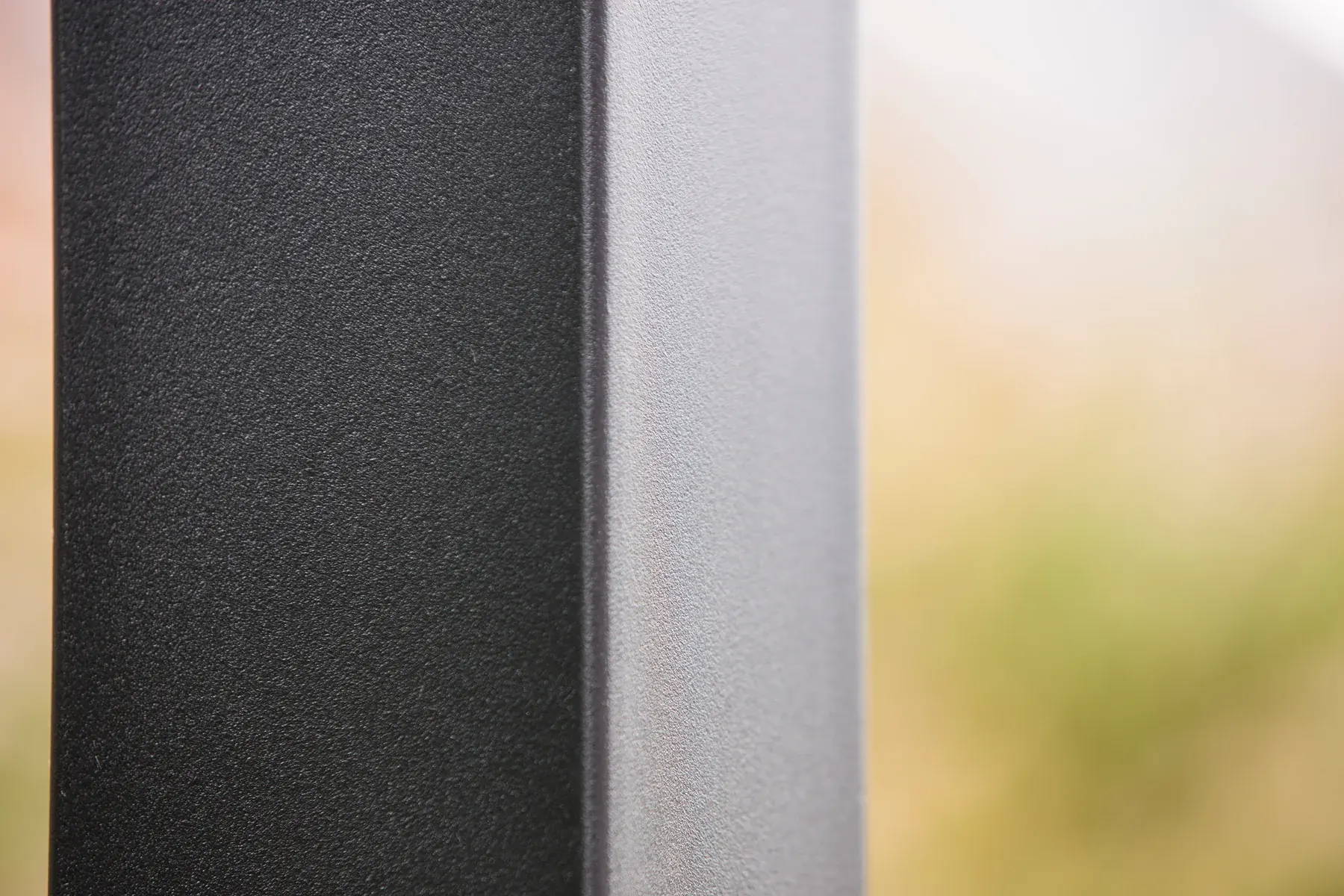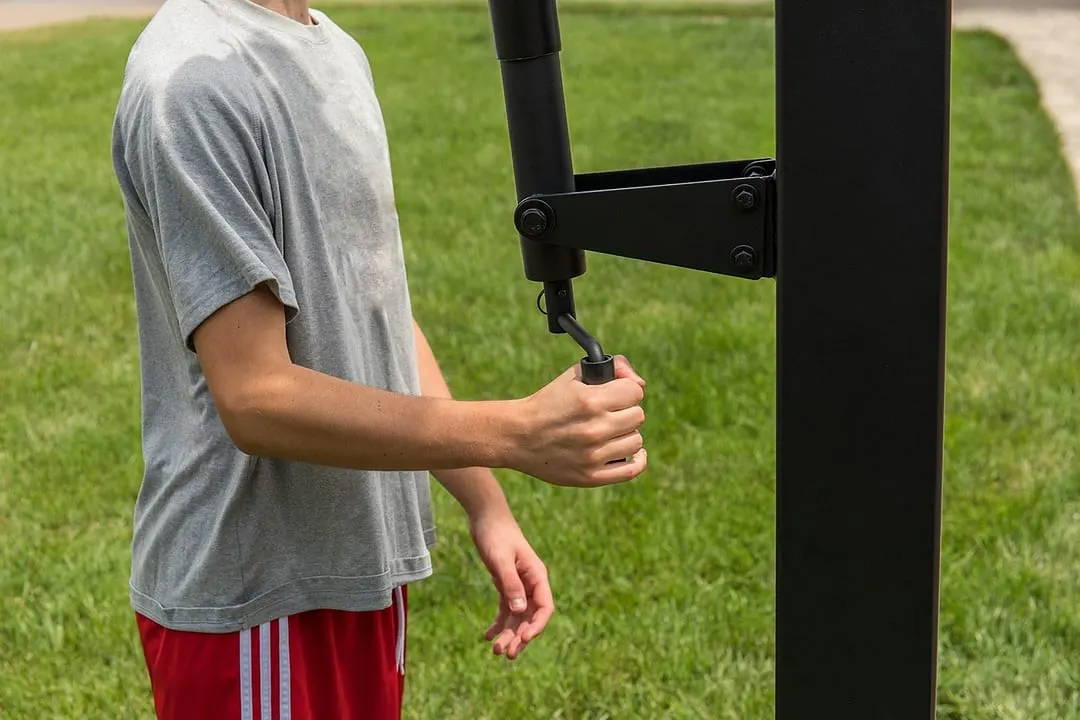 Be ready when the time comes. Lower the rim height, and advance dunking abilities now.
If you ever need to move homes, simply unbolt the screws, and take Goalrilla with you. A true hoop for life.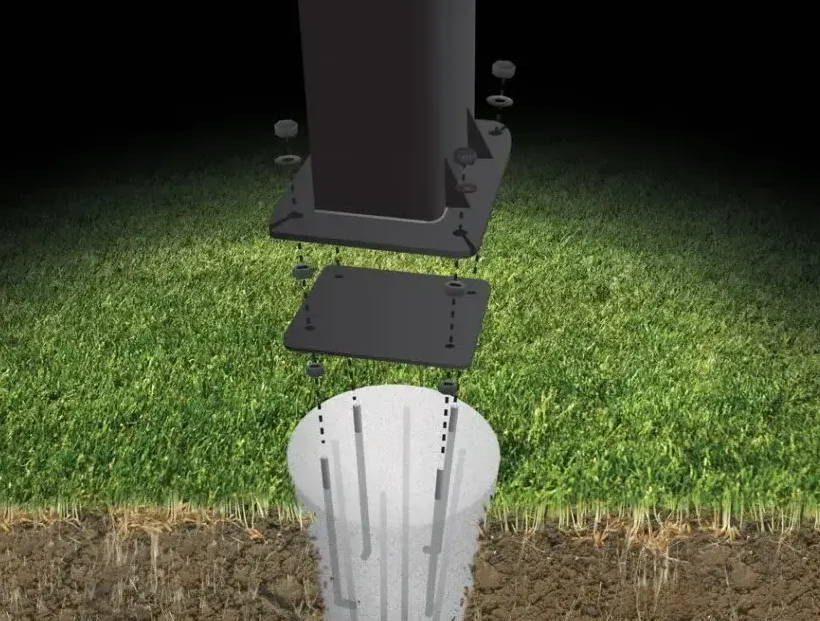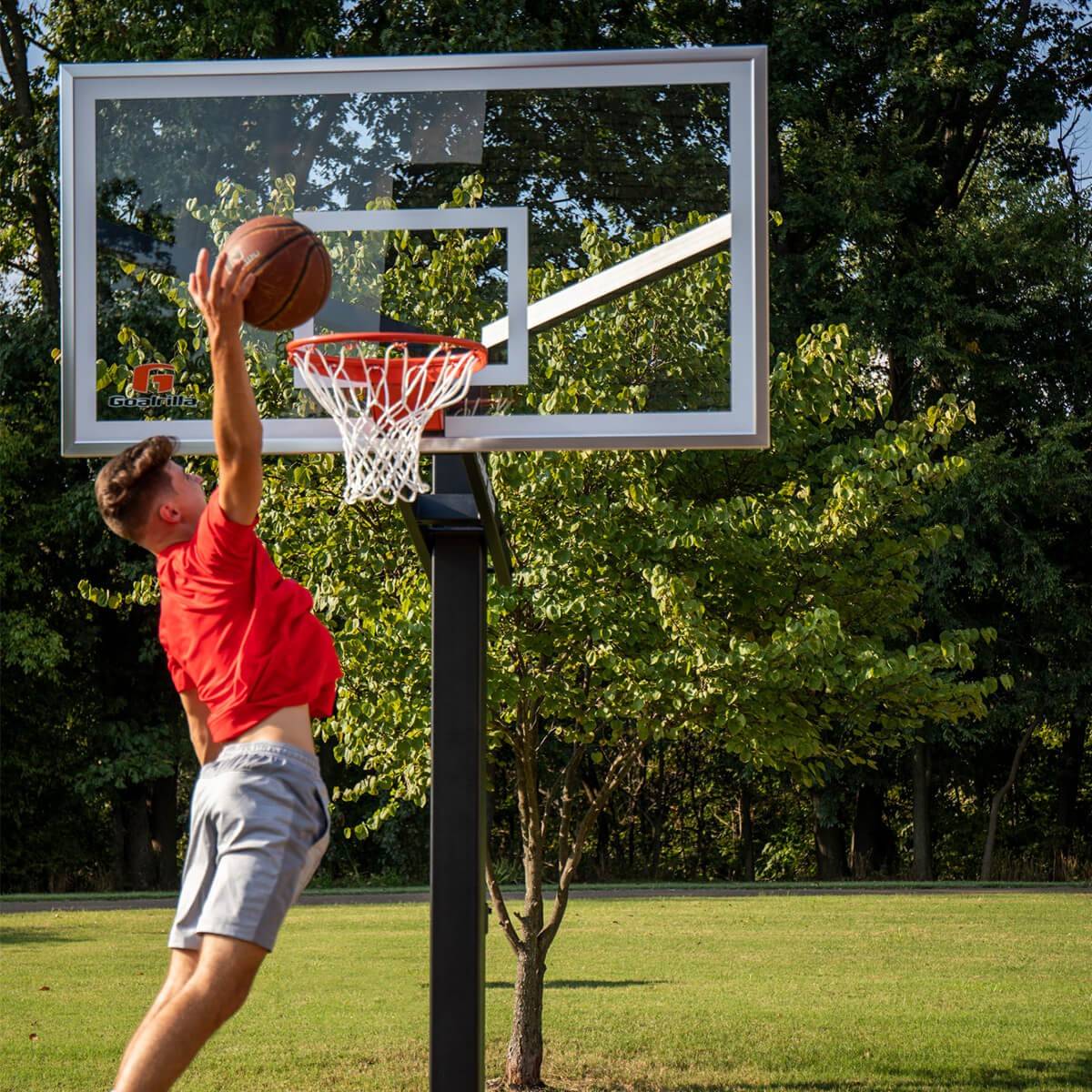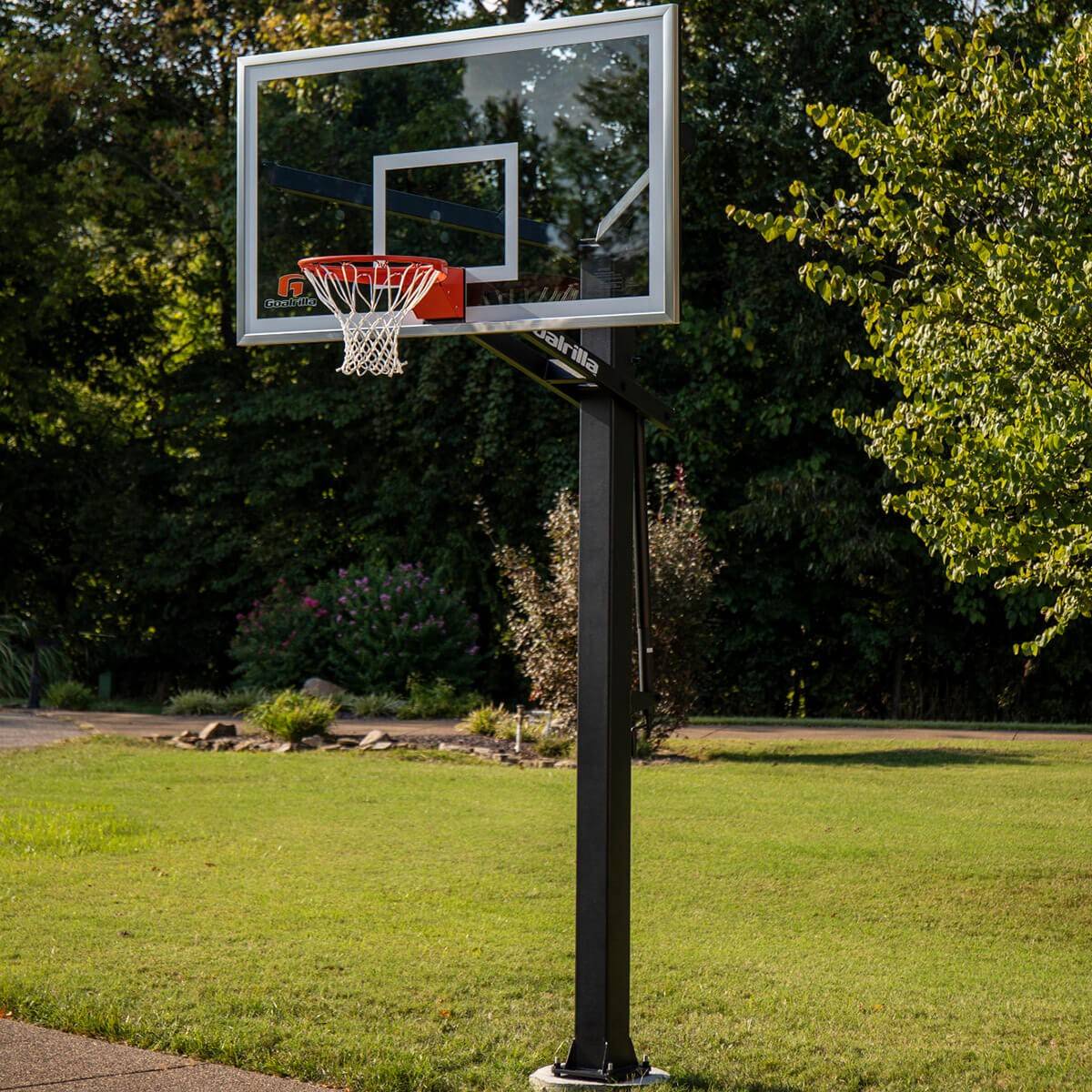 Play like a true pro!
The transparent look and perfectly balanced rebound off the backboard will make the players feel like the pros. The hoop system comes with a tempered glass backboard, which receives stabilising support from a one-piece 15 x 15 cm hoop pole.
Just like all Goalrilla basketball hoop systems, the GSC series offers a stepless and quick height-adjustment from 2.3 m to the official NBA and FIBA hoop height of 3.05 m. A powder-coated exterior protects the hoop system from wind and weather, promising uncompromised quality and stability in any weather conditions.
Backboard: 183 x 102 cm clear hard-glass backboard made of 0.95 cm thick tempered glass
Flexibility: The anchor kit lets you put up and take down the hoop system with ease
Protection: The powder coating guarantees the integrity of the steel
Warranty: 5 years
Height-adjustable: 2.3 m - 3.05 m
Hoop pole: 15 x 15 cm
Overhang: 85-95 cm
Weight: 165 kg
Accessories: Anchor Kit, Heavy Weight Pro Dunk Rim
Certified: TÜV Rheinland, Testing Centre Shanghai
SKU: 2107
GSC SERIES FEATURES
Clear-View backboard

Adjustable height settings

DuPont powder-coating steel

Heavy Pro-Dunk rim

Anchor Kit
Full price for the Goalrilla GSC series hoop, including all features, taxes, and delivery in the EU. To order a hoop, simply click on the backboard. Delivery within 4-10 business days.
Train at any time with powerful lighting that directs onto the court instead of into the players' eyes.
Basketball return system that works with almost every in-ground hoop. Get those reps in!
Increase training efficiency, and stop chasing rebounds. Especially into the street.
GSC SERIES ON SOCIAL MEDIA
Post your court with GSC series hoops, and add the #goalrillaGSC hashtag to show your court to others.
To order a full basketball hoop system with all features, simply click on your desired backboard size and fill in your information.
Can I use all accessories at the same time?
Yes, you can apply all Goalrilla or Goaliath accessories on the same hoop at the same time.
Which is the best model for me?
All of the Goalrilla GSC series hoops include the same features, and accessories. The only thing that differs is the backboard size. We recommend the 72" hoops for outstanding looks, and advanced rebound angles.
How durable are the GSC series?
Every Goalrilla hoop is super-tough! They are manufactured to provide quality that will last for decades.
It's not even recommended to hang on the indoor NBA stadium rims, however, i
f you need to protect yourself from dangerous landings then do whatever is necessary to stay safe!
How long is the warranty?
The warranty for the GSC series hoops is 5 years. It covers practically everything, except vandalism.
Goalrilla goods are made to withstand the hardest plays, and protect players from any unnecessary injuries, preparing them for true in-game situations in a safe environment.